If you want to make sure that you are viewing the latest up to date numbers in Insights, you can clear the cache within Insights looker.
1. Open the "Explore from here" on the Insight Widget. That is found under the "More options" menu.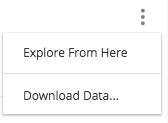 2. Then you click on the "Cogwheel"-icon in the upper right corner and click on "Clear Cache and Refresh"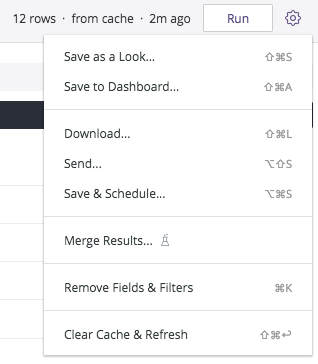 The report will rerun and all the figures will be up to date.