The default behavior in Sales TV is to show a screen with an image of the sales rep every time a sale is completed in Upsales.
Note! The Sales TV is only available in the Swedish language and videos are

unfortunately

not working on most web browsers that are installed on your Smart-TV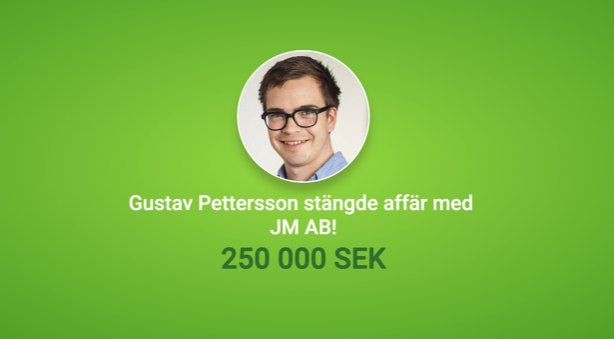 However, it is possible to personalize this further by adding a video for every sales rep in your company so that their video shows on the screens when a sale is completed. To do this you go to tv.upsales.io and log in with your Upsales credentials. Hover over one of your channels and click on "Redigera kanal".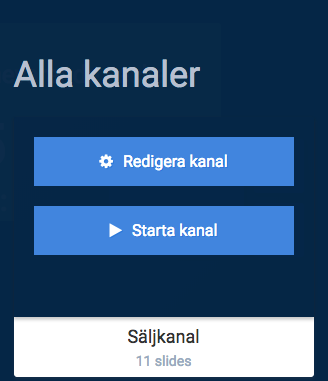 On the left-hand side, you'll find a button that says "Generella inställningar".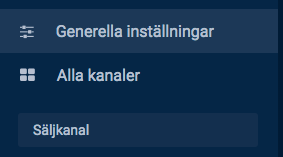 In the settings screen, there is a section called "Säljfilmer". Where it is possible to upload a separate movie for each of your sales reps. Click the button called "Ladda upp" and complete your next sales in Upsales to let everyone see your own movie.