The Image Bank is the storage folder for your template and campaign images.
When creating an email campaign or template, you'll probably want to include images. Whenever you click to add an image, this opens the Image Bank.
This article covers:
How to upload images
Click or drag a file to add it to the Image Bank:
How to sort images
You can sort images to find uploads by user, file type, size and name: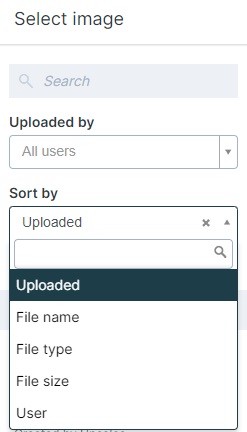 How to label images
You can label images to make them easier to find.
Click + next to Labels: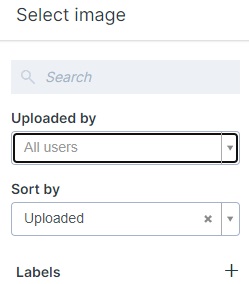 Add as many labels as you want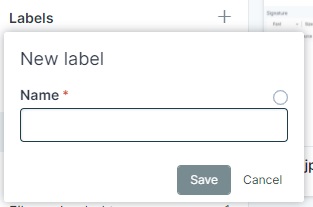 Now when you upload an image, hover over it, and click the tickbox: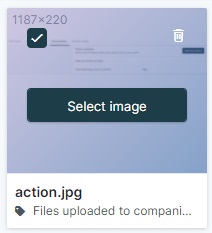 Click Select label and choose the label: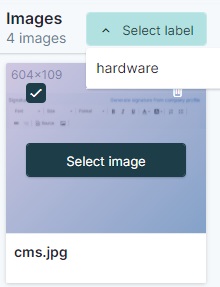 You can now click the label name to sort images by label: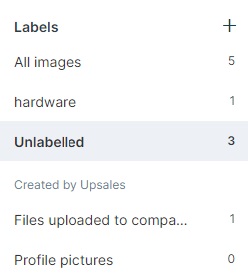 To edit or delete a label, hover over it and click the edit or Trash icon:



The default "Created by Upsales" labels are for profile images and images uploaded to companies and contacts.