Send invoices in advance (you choose how many days) to your customers.
This article covers:
How to create orders in advance
Click Settings → CRM → Subscriptions:




Scroll down to Enable orders to be created in advance. Toggle to view a set of default advance options, or click +Add option to enter your preferred number of days in advance:



3. Orders can also be synced to your ERP, such as Fortnox or Visma. Select a time in advance that aligns with your payment terms, and your ERP can then automatically send invoices to your customer, right on schedule.
How to set a default number of days in advance
As an admin, you can preset any of these options to always appear first, as your default in
Settings → CRM → Subscriptions: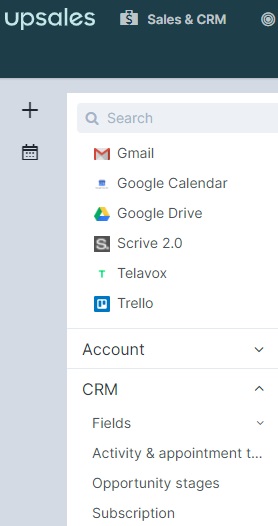 Tick your preferred default under Preset:



This now appears as the default preset whenever you create a new subscription:
[screenshot]


You can also delete any of the presets by clicking the trash icon:




Delete the default preset, and the first option in your list becomes the new default preset. Deleting a preset doesn't affect any active subscriptions using that preset.